QPunch has introduced a User import feature that lets you bulk import a list of users that are to be added to your subscription. This documentation will help you better understand how to import tasks in QPunch Smart Project Management Tool.
Step 1: Click on the username icon on the top right corner of the QPunch home page.
Step 2: Choose Subscription Settings from the menu.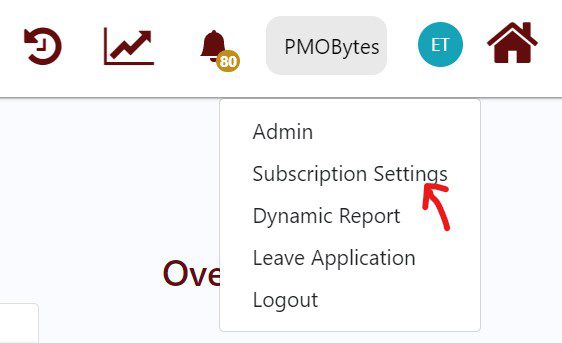 Step 3: Navigate to the Import Users From the left side pane.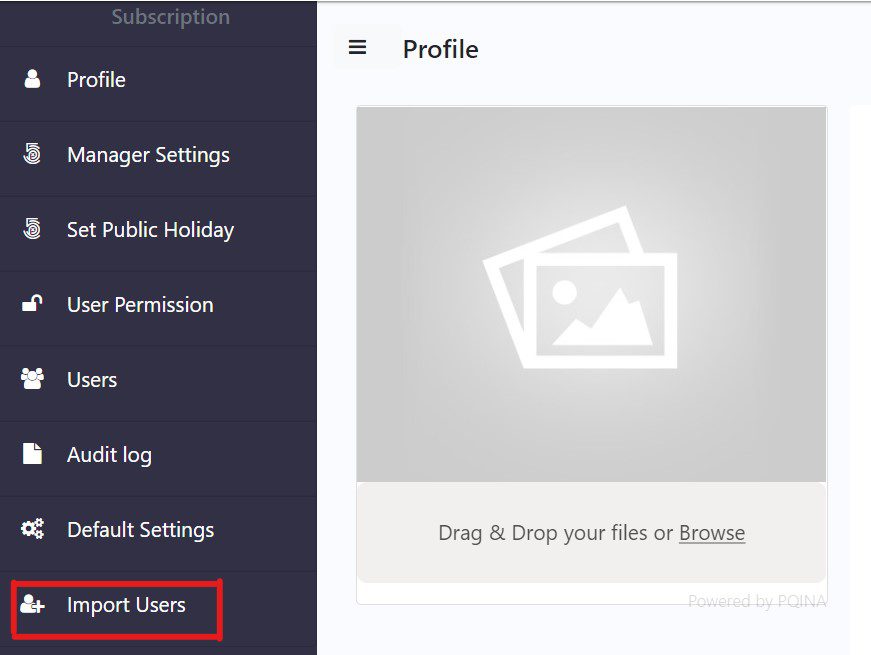 Step 4: Paste the User Details in the specified format.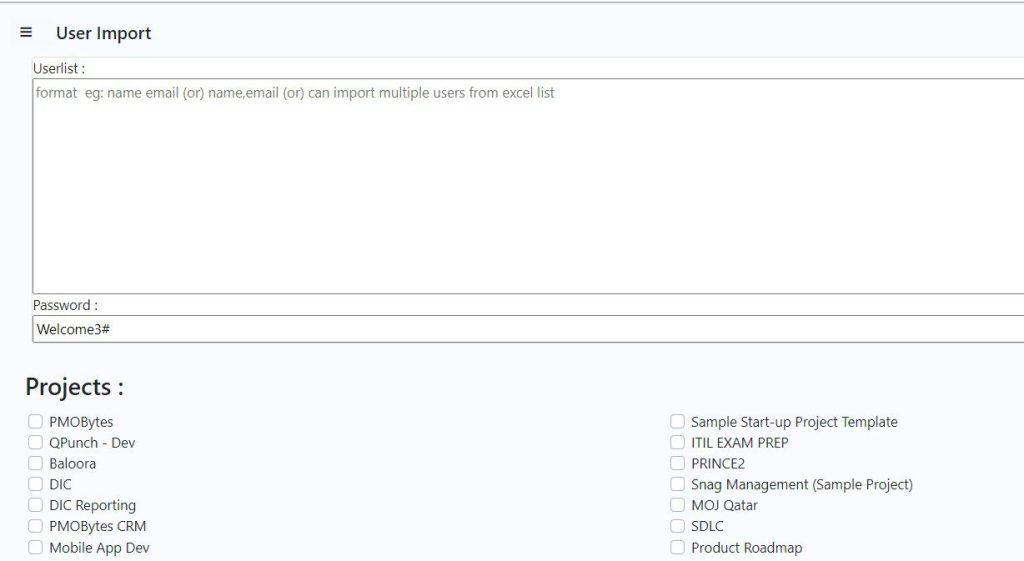 eg: name(space)email -> Roy Mathew roy86@gmail.com
name(comma)email -> Roy Mathew,roy86@gmail.com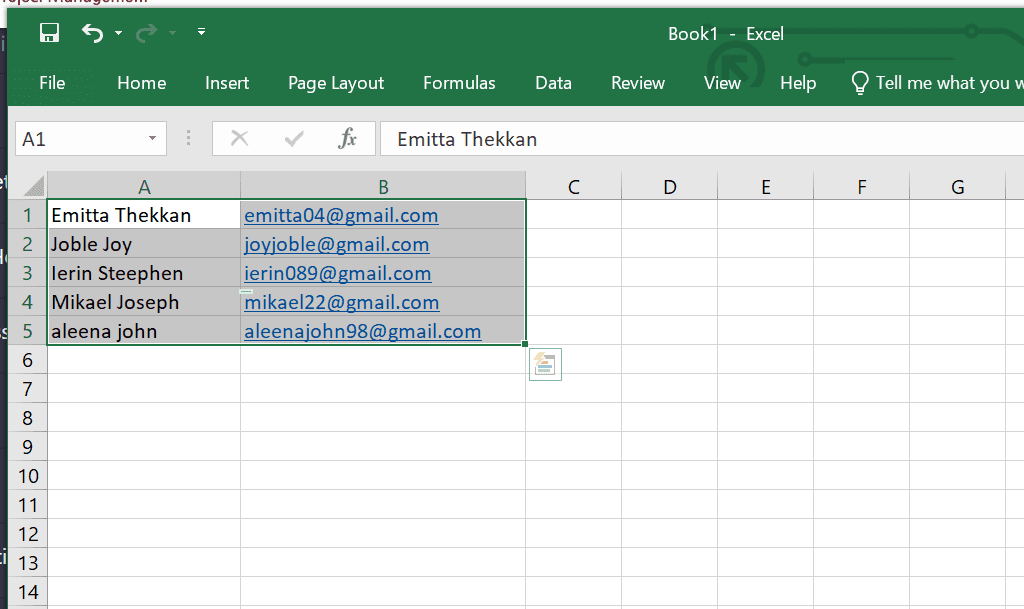 Copy paste the list from excel sheet to Userlist in QPunch.
Choose projects from the list for importing users. Default password for all the importing users would be Welcome3#
Step 5: Select Import button to import the users.
Step 6: After importing you will receive an email notification with given login credentials. If you are already registered in QPunch you can login using the existing password.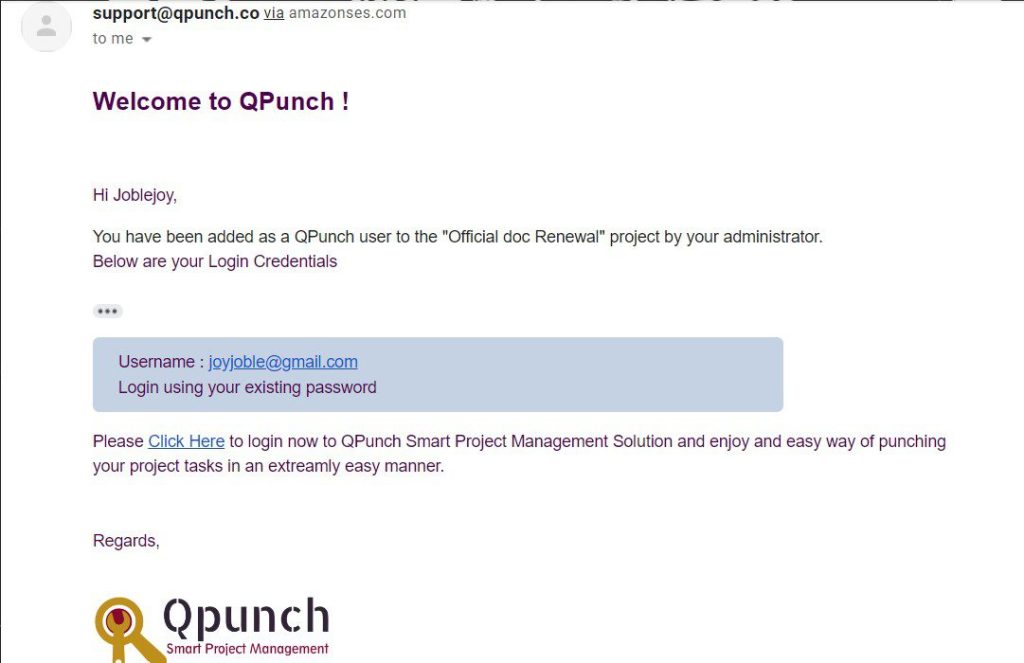 You can click on the link given in the mail or else go to the login page and sign in using given credentials and explore QPunch.
You can also import users when you create a new project from project wizard