The public holidays are generally days of celebration, like the anniversary of a significant historical event or can be a religious celebration. With QPunch Public holidays feature, you can build these occasions into your schedule, so everyone knows what's expected of them.
QPunch smart project management tool lets you add the public holidays through your subscription settings. To do that,
Step 1: Click on the username icon on the top right corner of the QPunch home page.
Step 2: Choose Subscription Settings from the menu.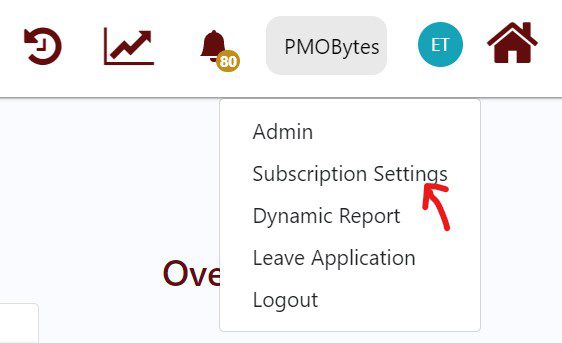 Step 3: Select the Set Public Holiday from the left side pane.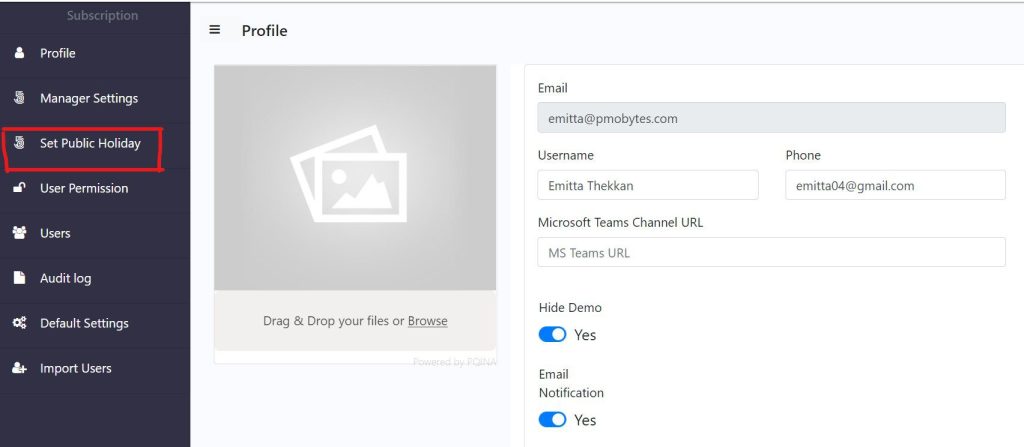 Step 4: Select the plus (+) icon to add public holidays.

A Public Holiday window pops-up.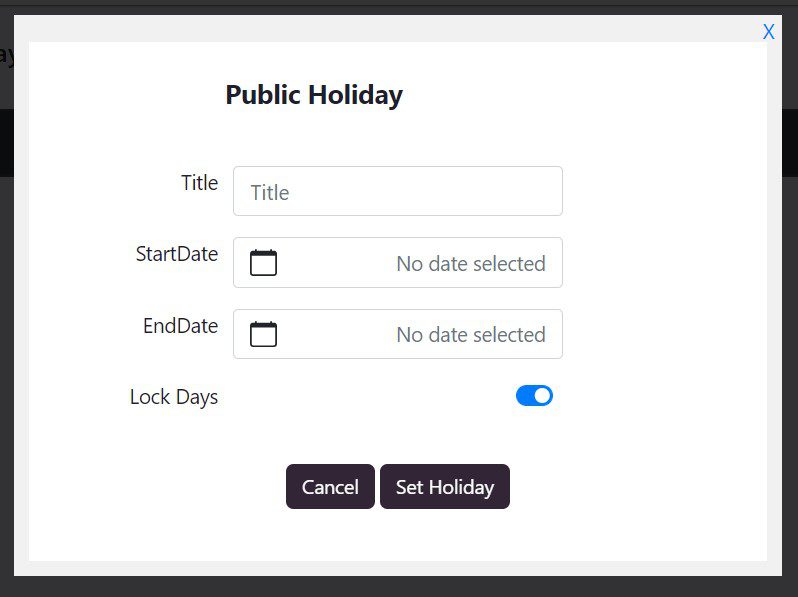 Step 5: Enter the name of the holiday and set the start date and end date for the same.
By default, Lock Days would be toggled on. If we keep this on it will block the staff from creating tickets during public holidays.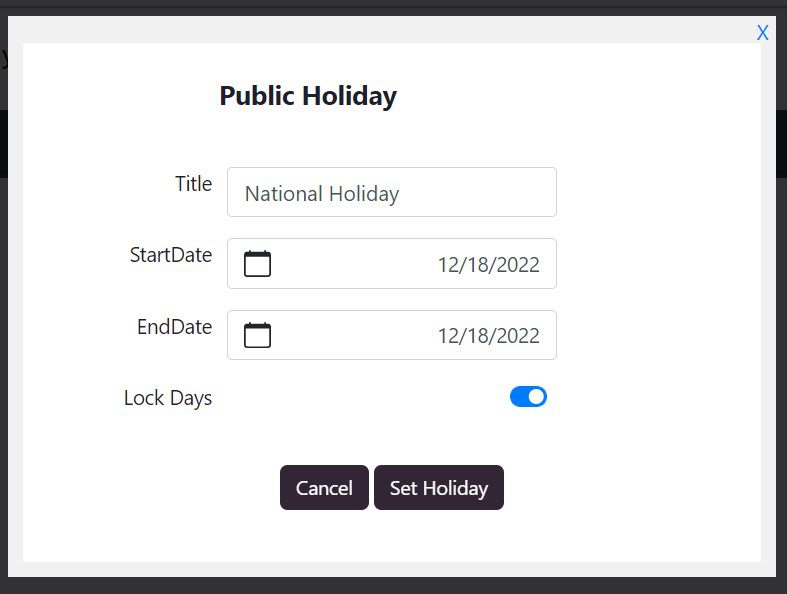 Step 6: Select Set Holiday button to save the holiday.
To see the holiday applied, navigate to the calendar view and check for the applied date,

We won't be able to create ticket as the holidays are locked.
If employees want to work even on the holidays you can toggle off the Lock Days. Work on that day would be considered as the over time. QPunch will allow you to create ticket for that day.

It will allow you to edit or delete the public holiday which are set as per the requirement.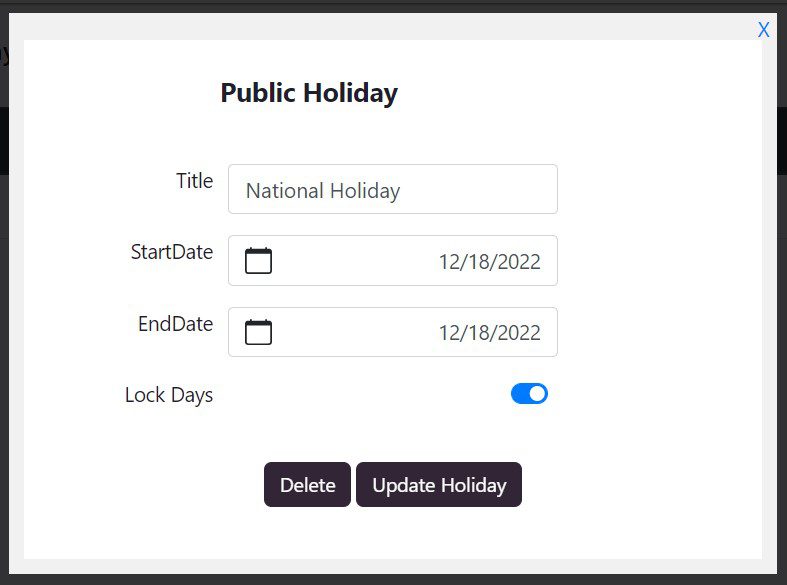 You can edit the title, start date, end date and also you can toggle off the Lock Days as per the requirement.