It's a SaaS platform to deliver on digital transformation. It understand the impact of digital transformation. Ensure alignment between change initiative and business objectives.
Automation
Speed and data quality are key. Ardoq provides the tool to automate data collection, maintenance, Visualization and analysis.
Data driven and full cloud native
Speed up data modelling
Maintain an up-to-date architecture landscape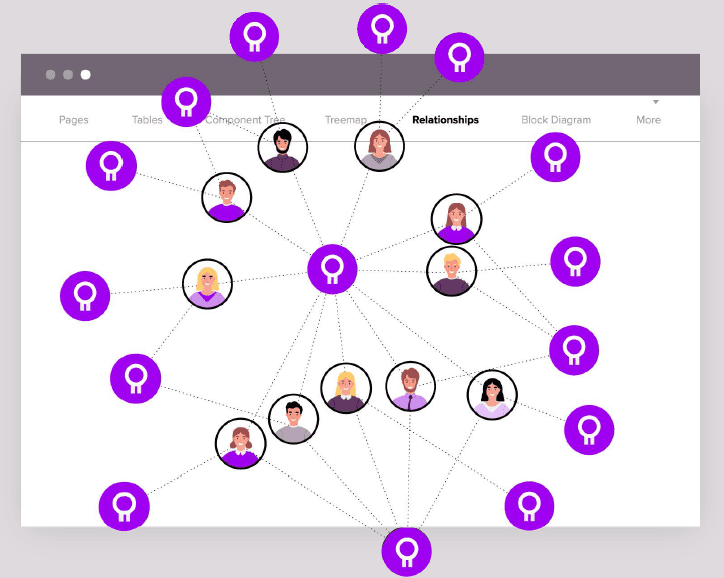 Collaboration
Change is cross-function, and Ardoq allows you to engage across the organization to collect, validate, and present your insights.
Examine broader organizational connections
Replace manual interviews and static documents
Non-architects can contribute via business oriented user interfaces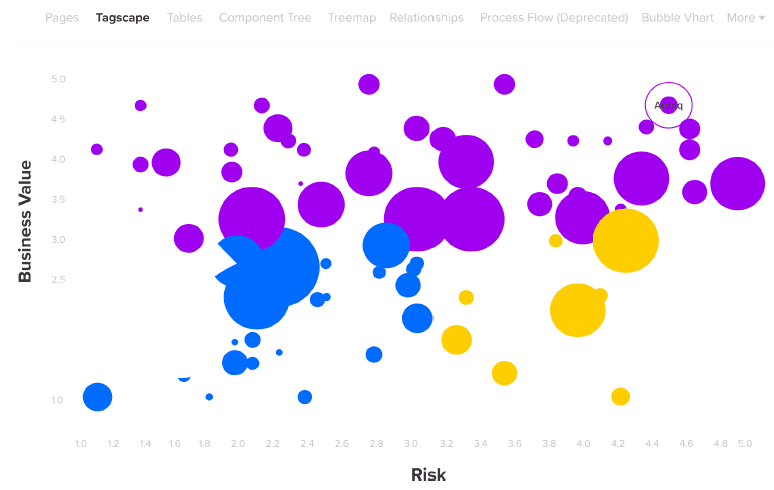 Flexibility
Be prepared for the business questions of tomorrow with unparalleled flexibility and out-of-the-box maturation models
Step-by-step pre defined outcomes
Understand how change impacts your organization
Solve critical problems across the business and IT, from strategy to operations