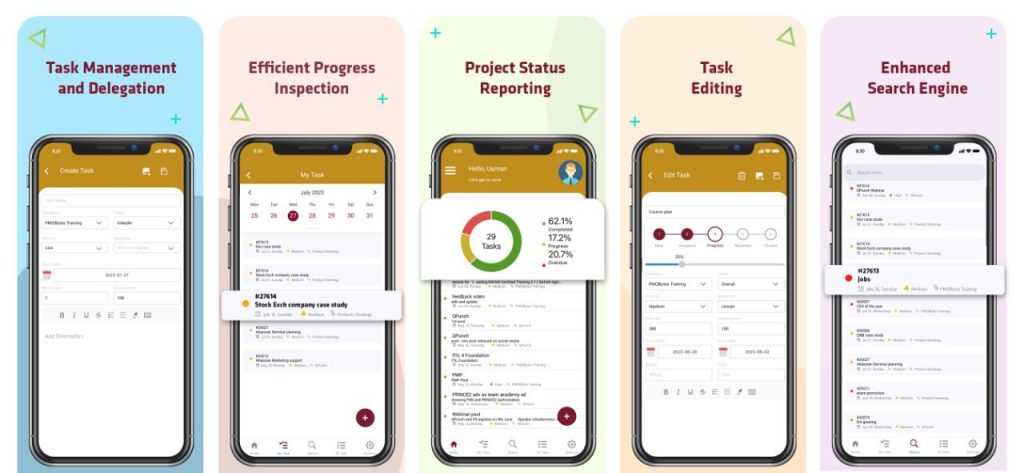 People use apps in almost every aspect of their lives. Mobile project management apps provide a competitive advantage to people who use them. With their help, teams will stay on top of project updates and communicate with each other. That's why QPunch ensure you have access to your team from your mobile device, anywhere, anytime. This article will discuss their purpose and show you how to use the mobile app to the fullest.
Enter the username and password and click on login button to login to your account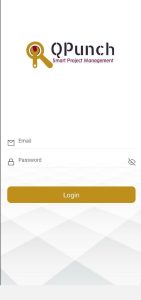 All subscriptions which are part of your account will be displayed there. Choose the subscription by clicking on the name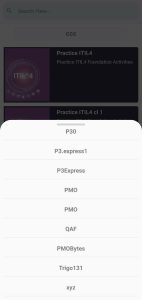 Choose the project name from the list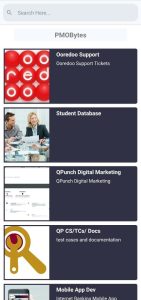 Click on the project name you wish to work on and it takes you to the project dashboard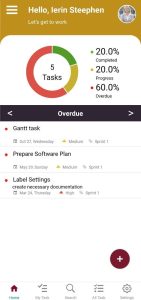 To view the tasks that are assigned to you, click on My Task icon at the bottom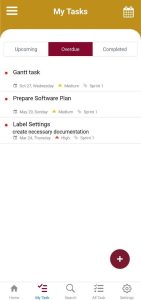 If you wish to find any specific task, use the search icon at the bottom of the page. Type the title of the task you are searching for and it immediately filters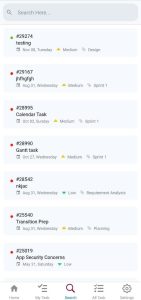 To see all the tasks that are part of the project, click on All Tasks icon at the bottom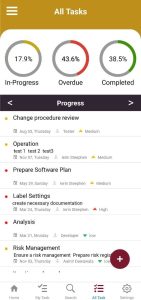 To create a new task, click on the plus icon on the bottom right corner of the screen. Enter the task name, select the label, category, priority from the dropdown. Select start date for the task as well. Mention no. of days planned for the task and the distribution percentage. Add description if any. You can save the task using the Save icon on the top right corner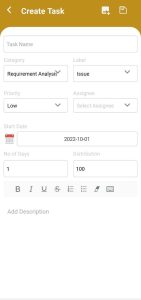 The newly created task will be reflected in the web version immediately.
To edit the task, click on the Edit task icon on the top right corner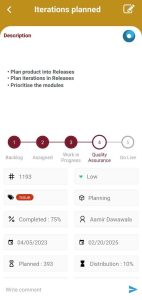 Make necessary changes and click save button. If you wish to update the progress of a task, it's just a click away. The tasks can be moved back and forth among the swim lanes in a single touch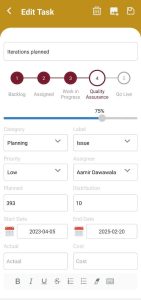 To have a calendar view of your tasks, click on Task Calendar from the left side list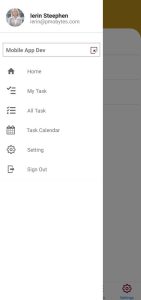 If you wish to change your profile picture or name displayed, you can access it through My Profile in Settings screen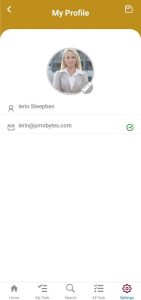 Here you can find the tasks that are assigned to you based on calendar dates